Ost-West Recruitment is a consulting company, focused on recruiting and developing the highly qualified employees, fluent in foreign languages.
Our mission is offering efficient solutions in staff recruitment, orientation, motivation and development to international companies in Ukraine.
Our goal is to provide you the opportunity to concentrate on your business and customers, as we guarantee a quick and professional recruitment and staff development.
Our team of consultants has refined the recruitment process, obtaining remarkable results thanks to our extensive contact network and in-depth knowledge of Ukrainian market. Most importantly, we know how to bring together talents with the companies of their dreams.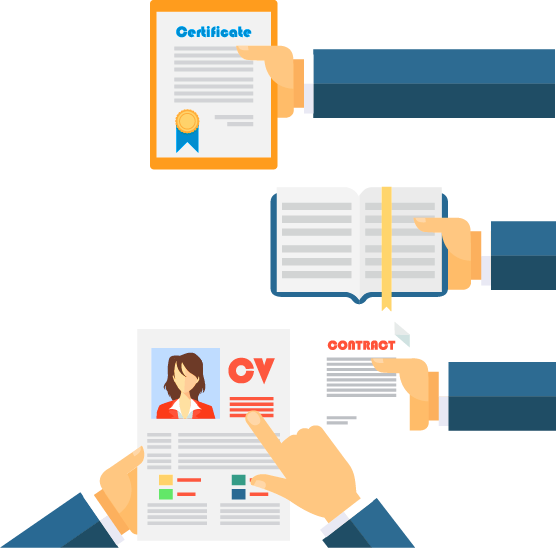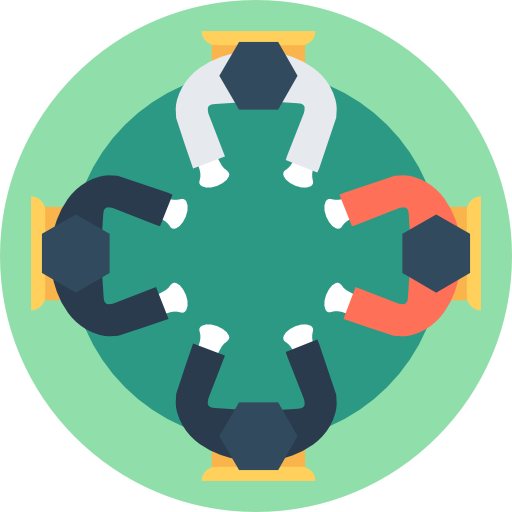 We build and maintain long-term relationships with both employers and candidates. People are our raison d'être, their professional goals and priorities mean everything.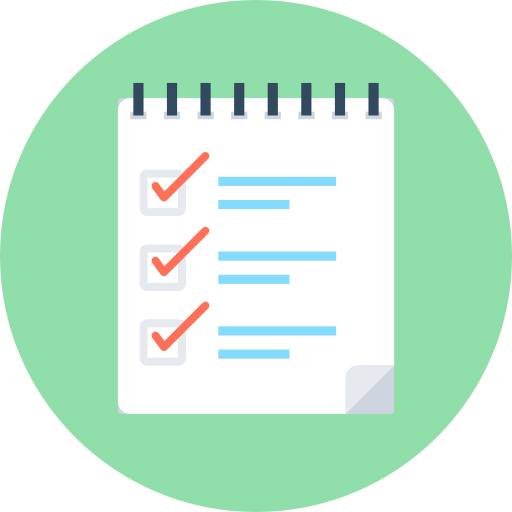 We approach each client, whether the employer or the candidate, individually, which ensures the exceptional quality of our service.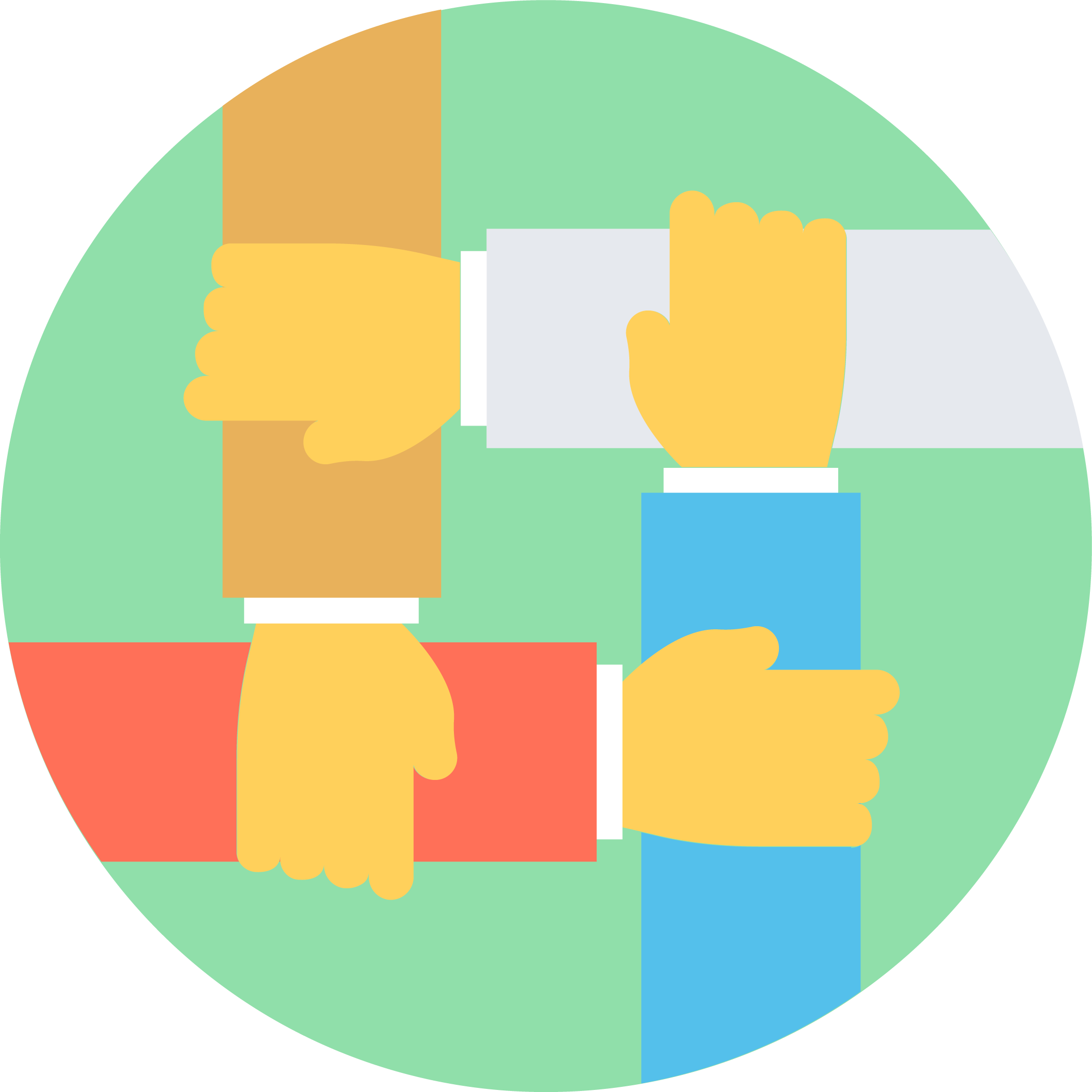 High ethical and social standards in business are crucial for us.