FOUR-STEP RECRUITMENT PROCESS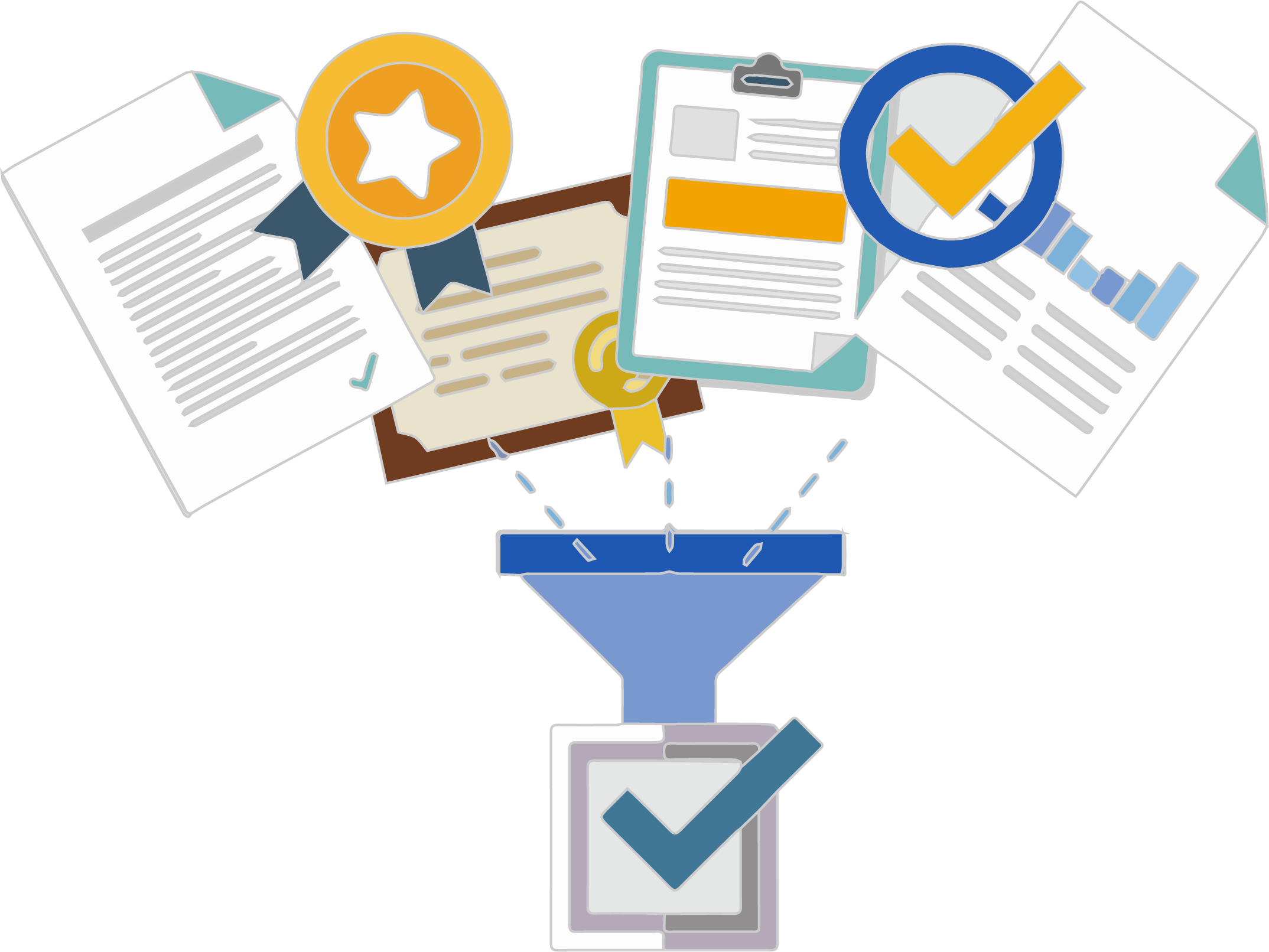 STEP 1. PRE-QUALIFICATION OF YOUR APPLICATION
You applied for a position and your profile has caught our attention. At this stage, you might receive questionnaires designed to fill in any blanks in your profile and/or be invited for a telephone or video interview.
STEP 2. YOUR MEETING WITH A RECRUITER
You meet the recruiter assigned to the recruiter assigned to the position you are applying for or an external recruiter employed by the company. This interview is the opportunity to find out more about your skills set, your experience and your motivations, and to discuss the outlines of the proposed job and your prospects.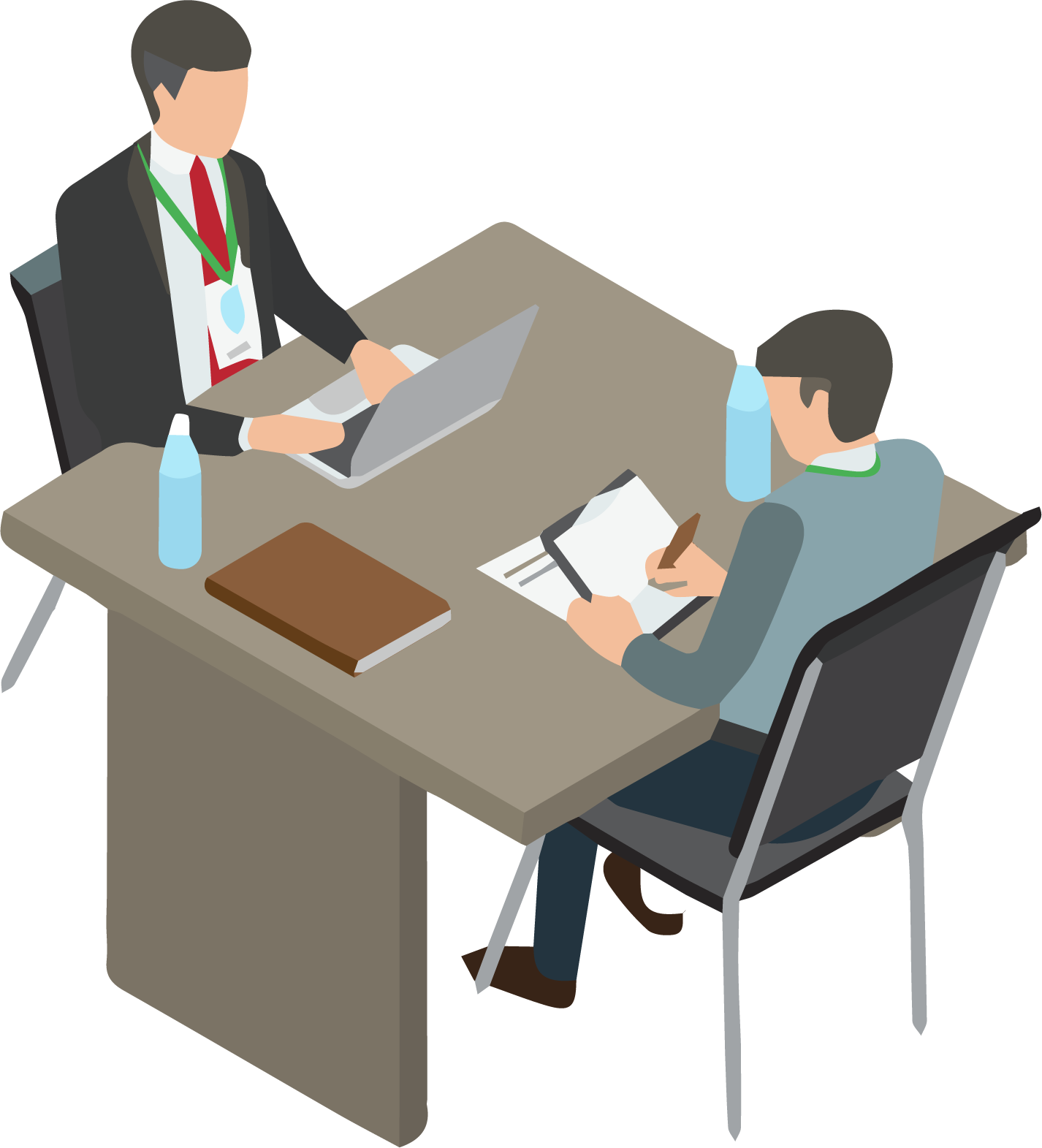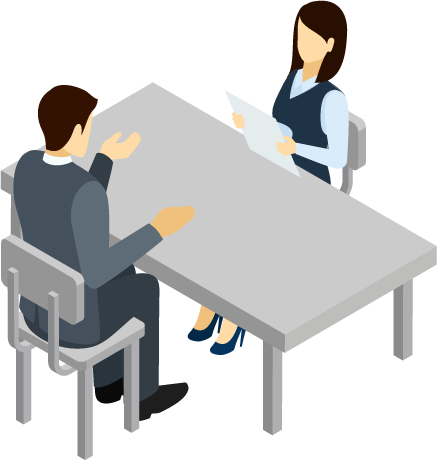 STEP 3. YOUR MEETING WITH OPERATIONAL MANAGERS
You meet operational and line managers linked to the job you are applying for. This gives you a clear picture of what the job will entail and what your new team might look like. You will discuss all aspects of your role and your working environment.
STEP 4. FORMALIZING THE TERMS OF OUR COLLABORATION
If you arrive at this step, it means we want to work together. Your recruiter makes you an offer. If you acceept it, your contract will be signed with the relevant Human Resources Department. Welcome aboard!