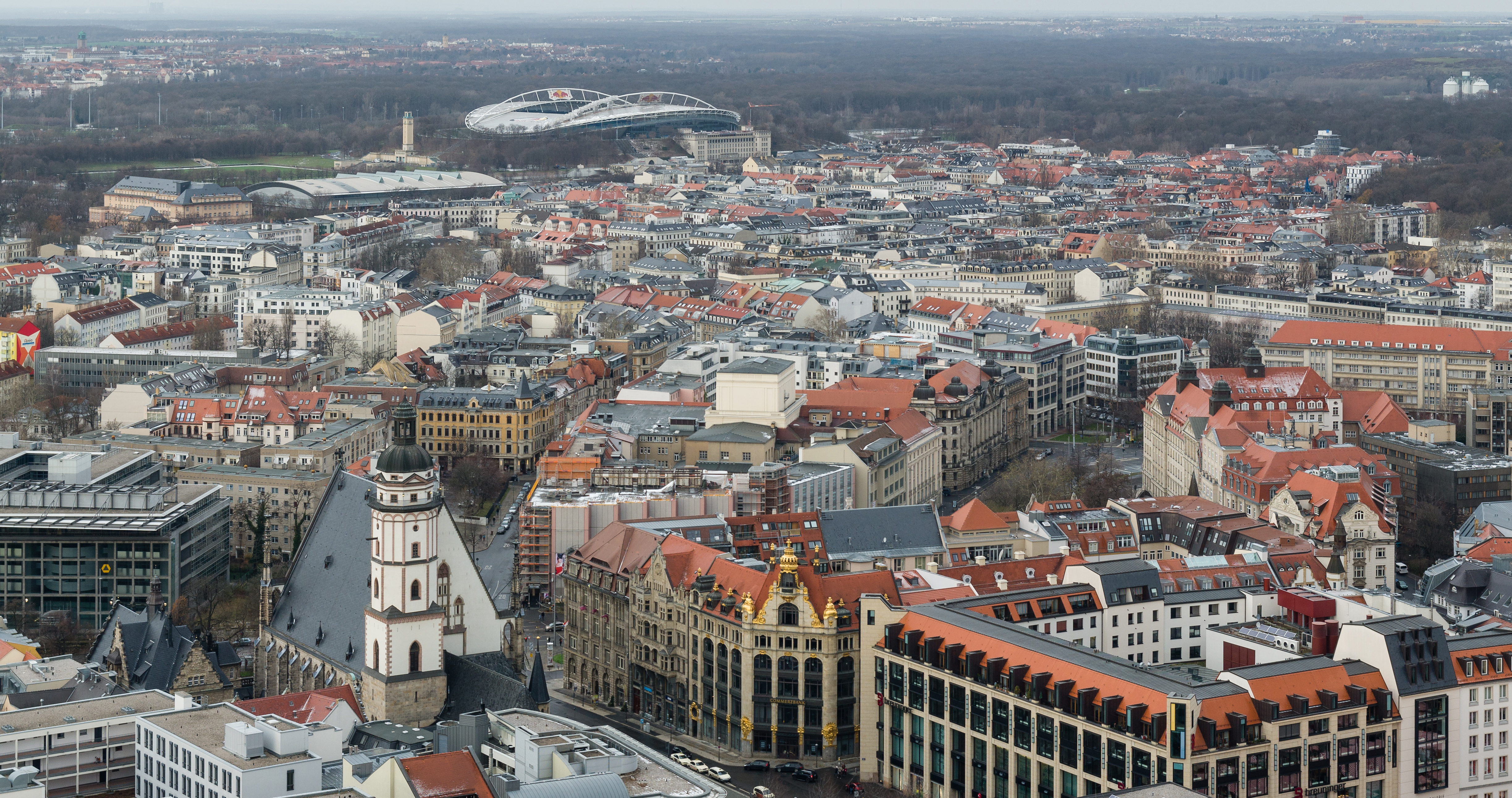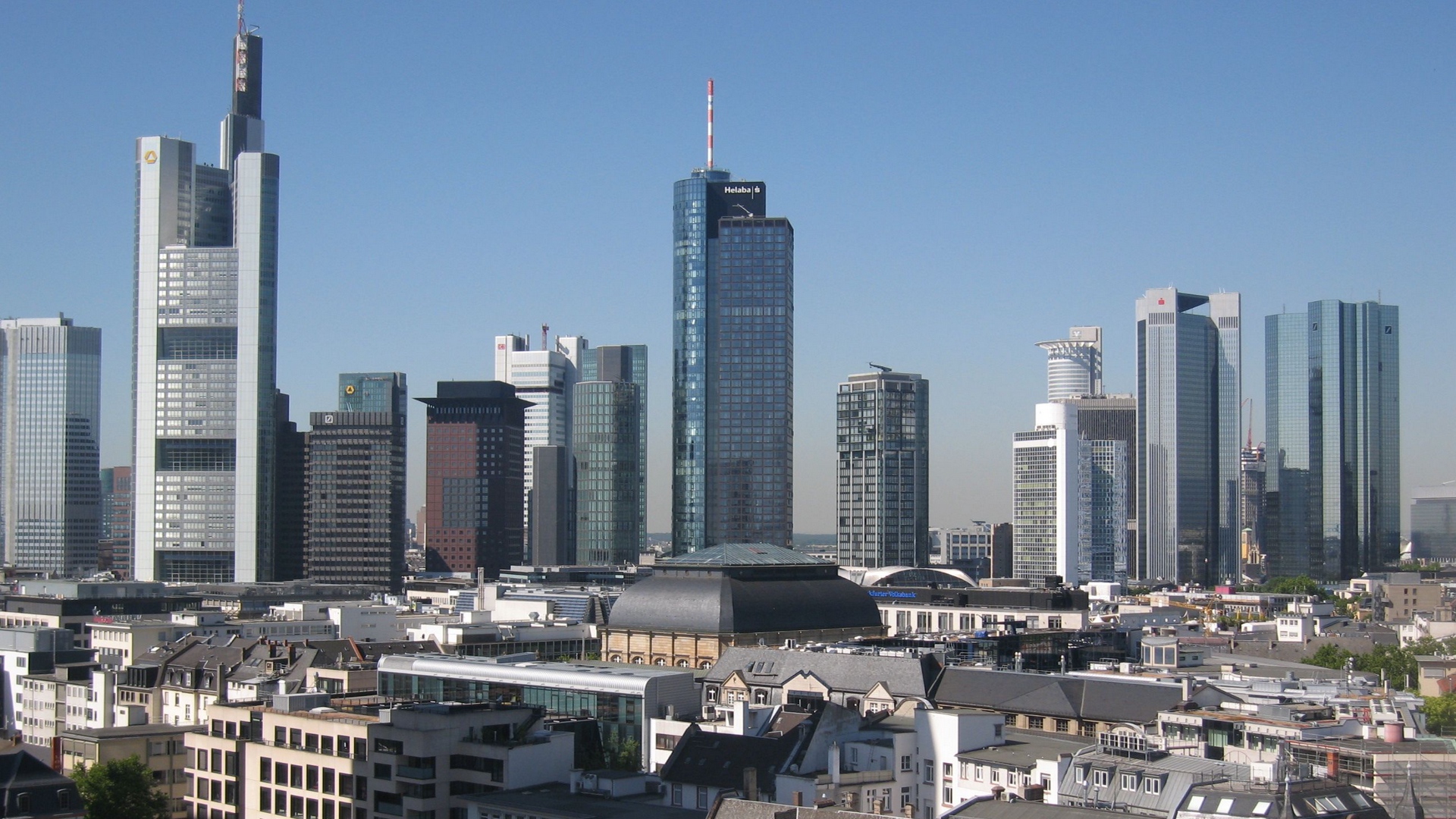 Innenstadt_Leipzig_cropped
frankfurt_na_majne_germaniya_panorama_vysotki_98055_1920x1080
London_(Panorama)_(8151657308)
Human capital plays a major role in developing efficient businesses around the modern world.
We cooperate with companies from Eastern and Western Europe, helping highly qualified candidates from Ukraine, who are proficient in foreign languages, to fulfill their potential in Ukraine and beyond.
Here you can learn more about our services and us.