When it comes to employee selection, the decision-making process can often be long and arduous but picking the right person for the job is essential to the future success of your company, and therefore worth investing your time. Planning the right strategy for your employee selection can be a challenging process; however, there are many techniques aside from the classic interview to make the process of employee selection more effective.
Some examples include:
Biographical data collection: questionnaires designed to predict a person's ability to succeed in a role based on their experiences.
Behavioral simulations: role-play or web-based simulations designed to assess particular skill requirements.
Psychological assessments: personality tests that help determine a person's working temperament and ability to fit into the team etc.
Assessment centers: external firms that test candidates with group events, exams, exercises and assignments to assess behavior and competence.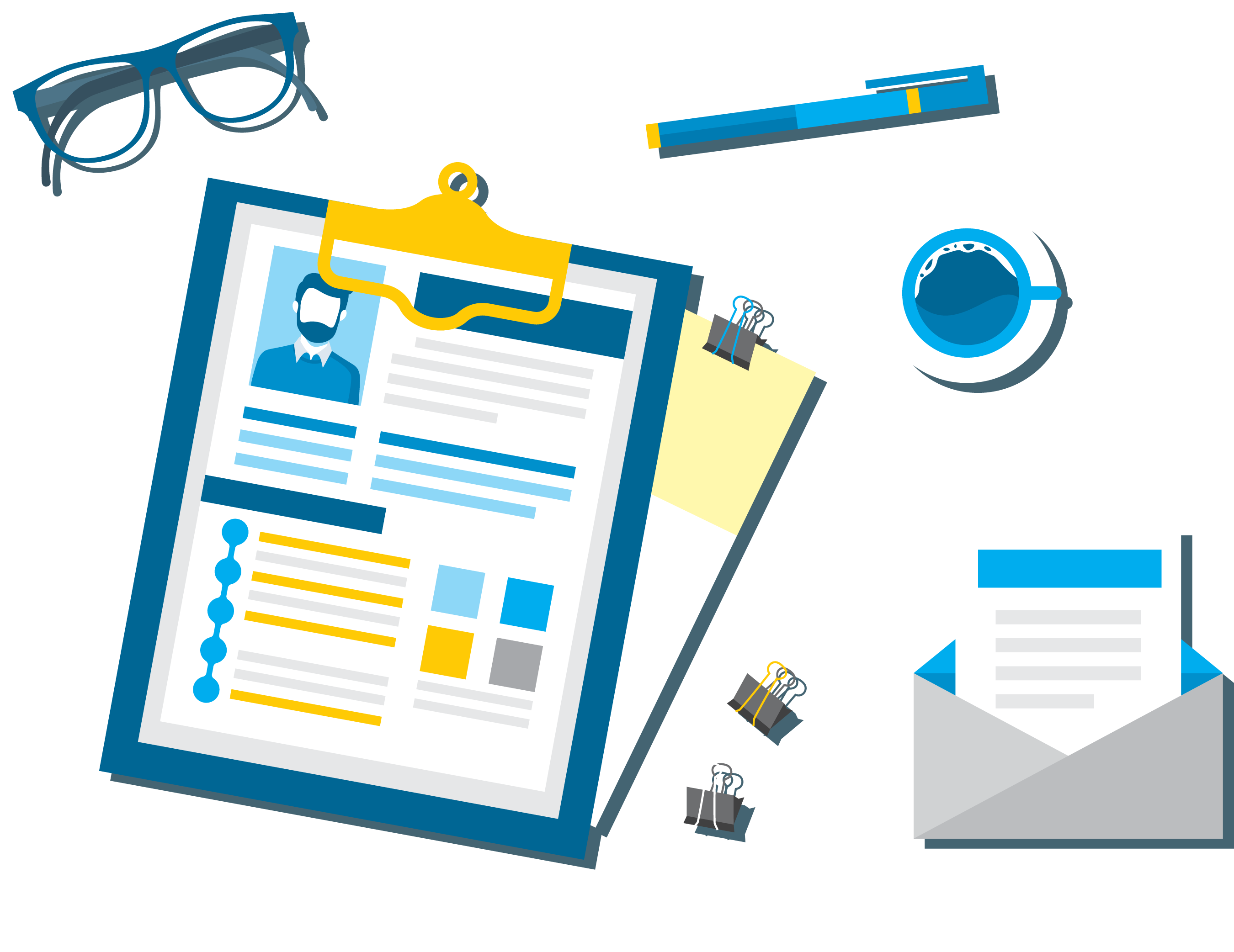 Choosing the right candidate
The traditional process of employee selection generally entails the following steps:
Analysis of the position and job profile
Formulation of a job ad
Screening the applicant's documents
Preparation of interviews and/or tests
Interviews, tests and/or assessment centers
Evaluation of the selection procedures
Decision making
Whichever interviewing techniques you employ, it is essential that you are able to accurately assess your candidates for key characteristics such as the following:
Background experience: desired education and industry experience.
Personality traits: essential characteristics needed for the role.
Competence requirements: behavioral skills needed for successful performance.
Unique skills: any special requirements for the position.
Contextual requirements: specific role challenges, travel or cultural demands.